EHC Insurance
Most of our services are covered under your
Extended Health Care (EHC) insurance plan
and we offer direct billing.
Book Online
Book your RMT (Registered Massage Therapy)
Acupuncture treatment or Reiki on
our booking page or on our price list.
our Specialists
Each one of our staff members are
licensed therapists who have
gone above and beyond in training.
Our Staff
Meet Our experts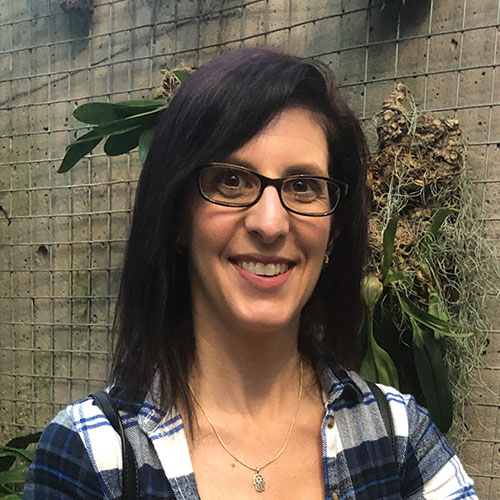 Cindy Mamber
Registered Massage Therapist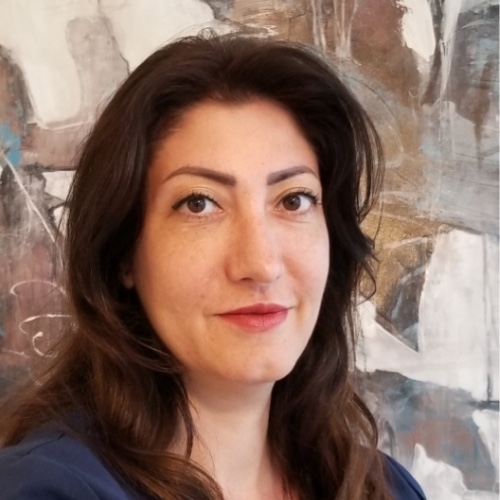 Sarah Kashef
Botox Specialist