EHC Insurance
Most of our services are covered under your
Extended Health Care (EHC) insurance plan
and we offer direct billing.
Book Online
Book your RMT (Registered Massage Therapy)
Acupuncture treatment or Reiki on
our booking page or on our price list.
our Specialists
Each one of our staff members are
licensed therapists who have
gone above and beyond in training.
Our Staff
Meet Our experts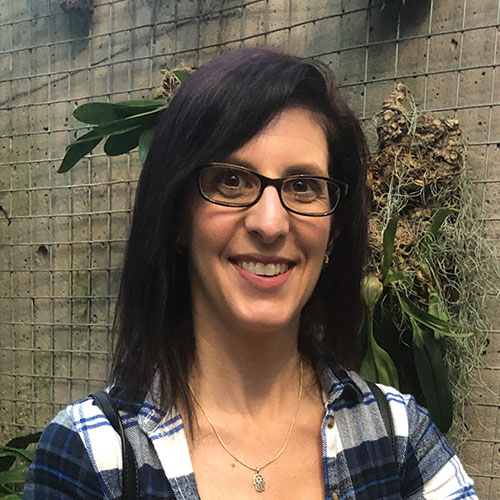 Cindy Mamber
Registered Massage Therapist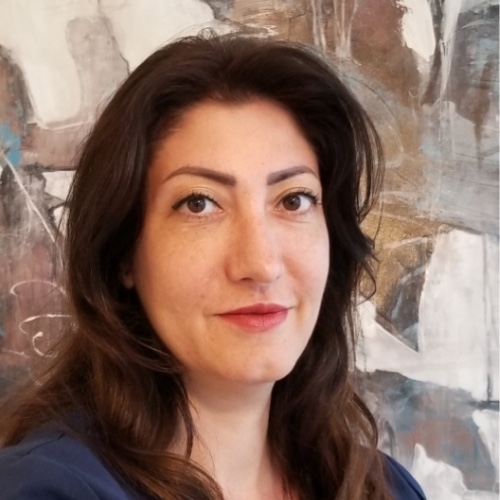 Sarah Kashef
Botox Specialist
Testimonials
what people say about us
I was referred to Cindy by my Chiropractor back in 2017. He suggested that Cindy would be able to help me with some issues I was having. Looking back, I am very happy that I took his advice and went for treatment. It was one of the best things I could have done for my overall health and well being. Cindy was extremely professional and concern with trying to get me back to normal. She focused on what had to be done and with her determination, care and experience I was feeling noticeably better after a couple of sessions. I continue with treatment and am so thankful that Cindy has been able to help me. I would definitely recommend Cindy to all my friends and family.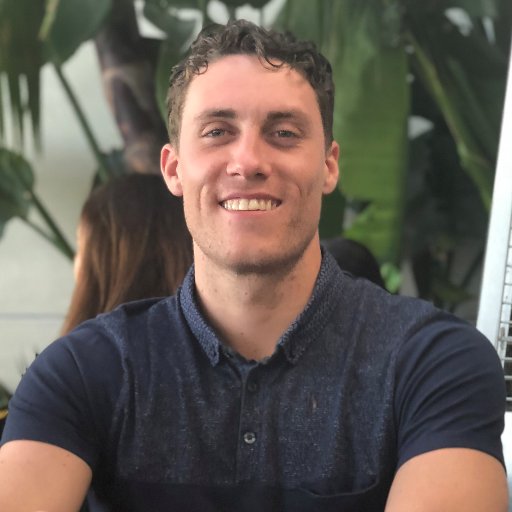 Cindy has been my RMT for the last 6 years. She has not only treated me, but she has treated my children from the time they were babies. To say that Cindy has 'the magic touch' is as accurate as it gets! TMJ, sciatica and migraines are just a few of the aches and pains that Cindy has eliminated for me. I've tried physiotherapist, acupunture and chiropractors and nobody has treated me so successfully as Cindy. She is kind, thoughtful and professional. She is truly the best RMT I know!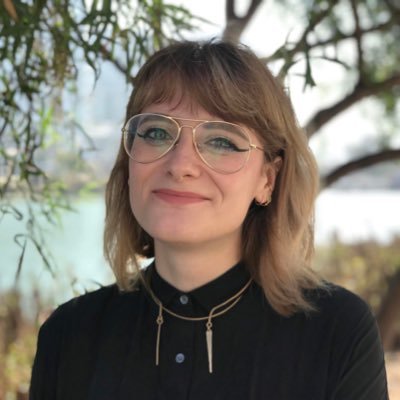 I've been a client of Cindy's for over 6 months now and have had great benefits from her massages. She is able to quickly identify issues and how to help it heal. Most importantly, she showed me stretches and exercises to help keep from future injuries. She is very professional, knowledgeable, passionate and offers great advice. I`ve learned this past year that recovery is just as important as my workouts...and Cindy as been an intricate part of this process.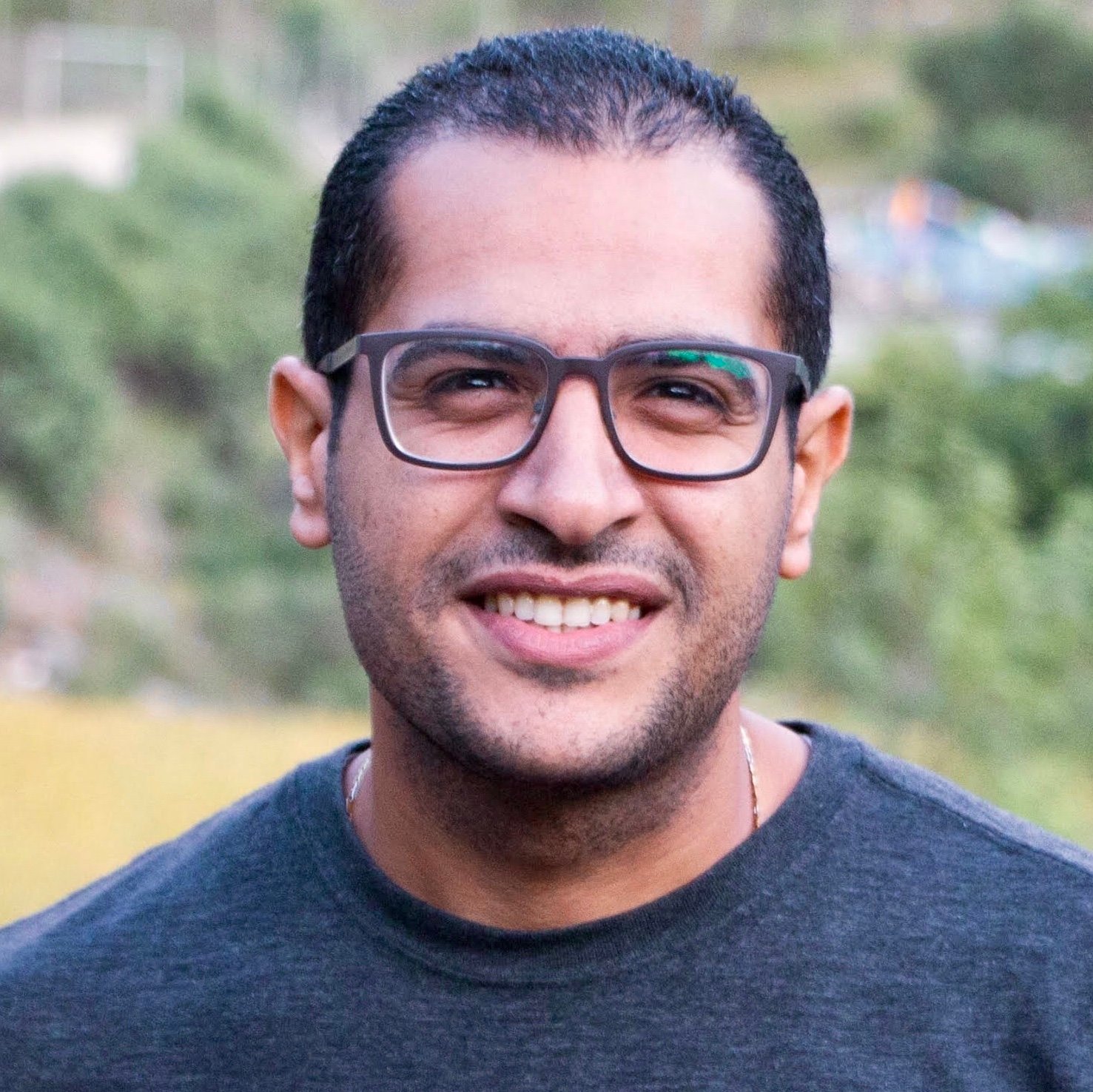 As an avid runner and cyclist I'm always looking to avoid injury. Cindy has been a major part of that. She is simply put, the best RMT I have worked with. Recovery, or maintenance, Cindy doesn't just treat the symptom she also pinpoints the cause. The most important part, I always feel great after a treatment.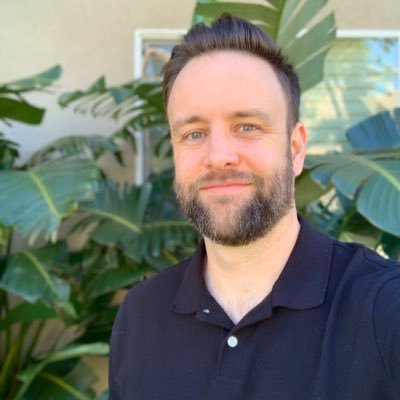 Cindy has incredible skill for helping to diagnose and resolve pain. As a fitness professional, she has helped me recover from many sports related injuries, including my knee, hip and shoulder. Cindy is always responsive to my needs and will adjust treatment accordingly going deeper or lighter when required. Cindy is very professional and fosters a relaxing environment during treatment. I have recommended Cindy to many friends and family who also agree that she is the absolute best!